V2 Composites, Inc. designs and fabricates some of the industry's strongest and most versatile composite reinforcement solutions.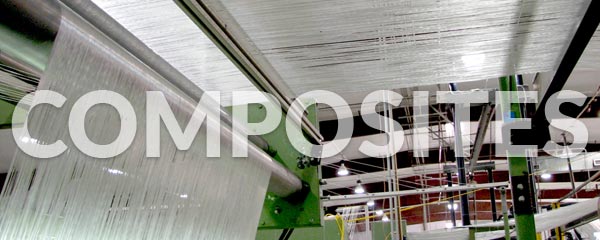 On the composites side: We work closely with engineers and manufacturers to develop fiber reinforcement solutions that allow you to create stronger, higher performing and more versatile products that stand out against the competition. Our composite materials can be used in the development of products such as boats, high-end yachts and wind turbines or to repair or rehabilitate existing structures like bridges, utility poles, cooling towers, and underground pipes.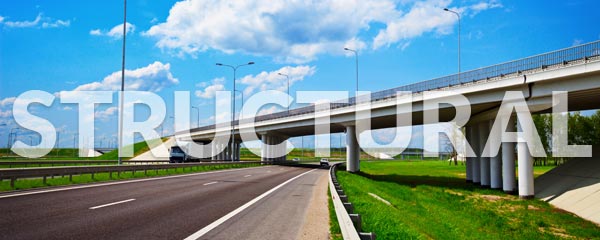 On the structural side: Our ICC-ES certified StructureWrap™ fiber-reinforced polymer (FRP) systems are inherently strong and fatigue resistant with a life cycle that will outperform most of the industry's toughest materials, providing you with a long-term, cost-effective solution to restoring, repairing or upgrading existing infrastructure.